Registration for a personalized license plate that read "RAPIDO" ?
Or something specific besides a personalized plate?
Both of the '87 Rapido XR's I had said nothing additional on the title / original registration. Just "Merkur XR4Ti"
How about the little plaque in the center of the window switches?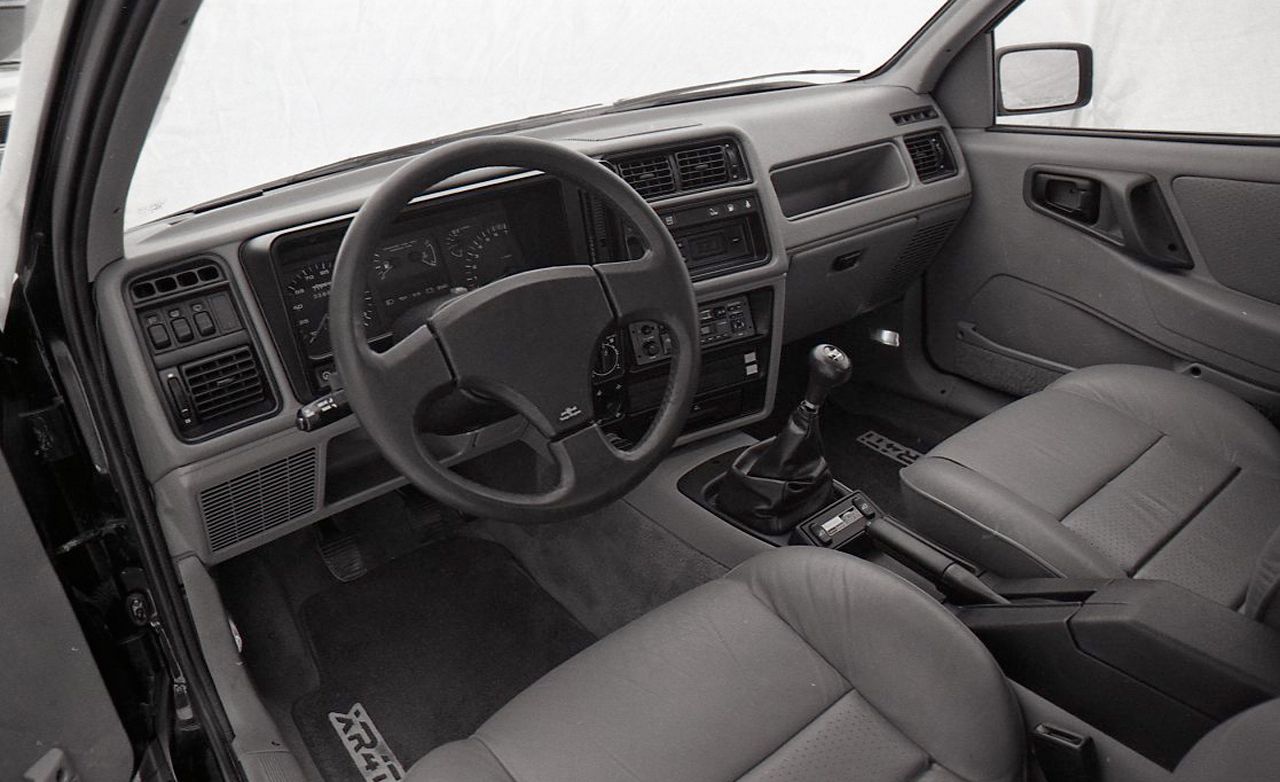 Sorry for the interrogation, just curious.
I remember when your car surfaced in the New England area at an auction or estate sale. Time capsule beauty for sure.