Moderators: John Brennan, Merkur
Level 7

Posts: 1294
Joined: Mon Jul 15, 2013 7:58 pm
Location: NE Ohio
This sold for $14,000 on an ebay auction. Subaru should make trucks again, these were pretty neat.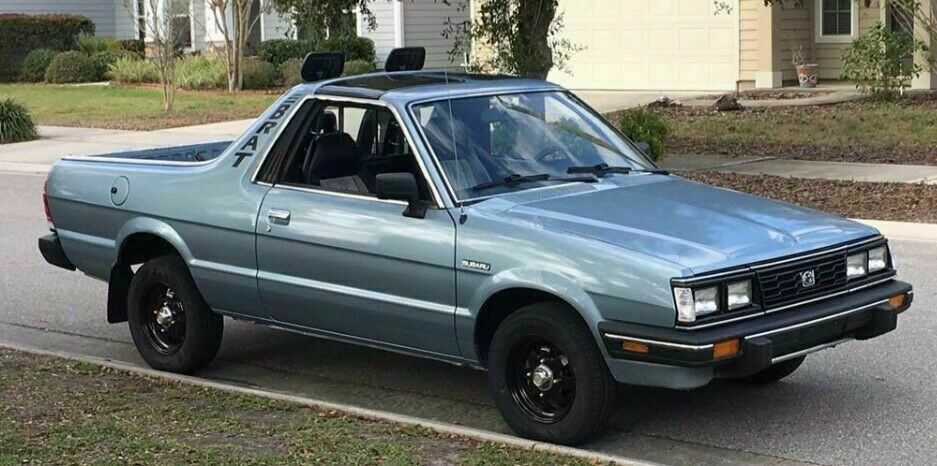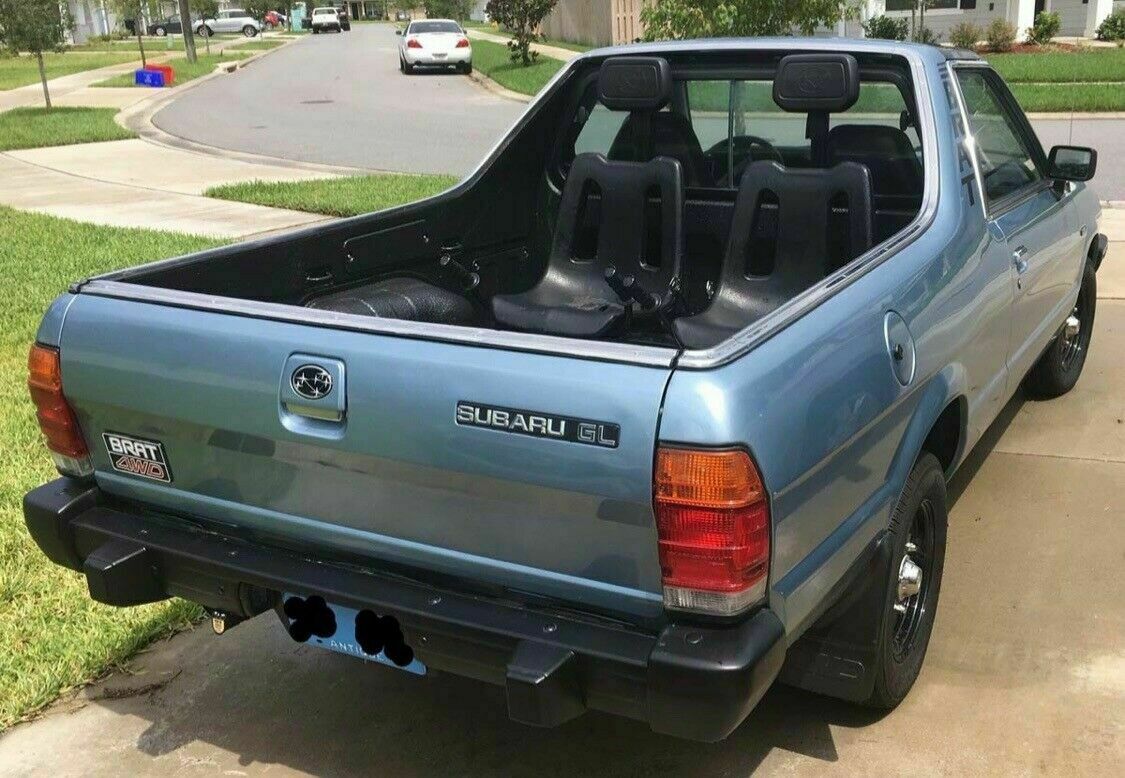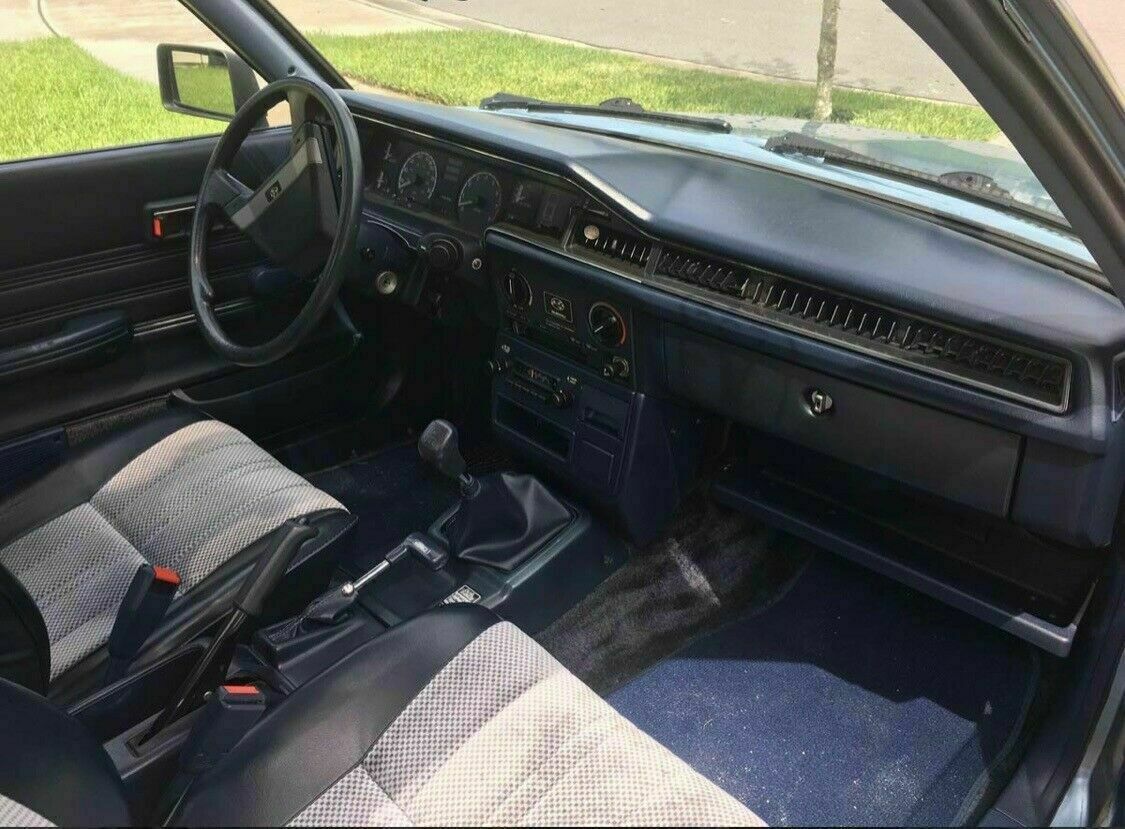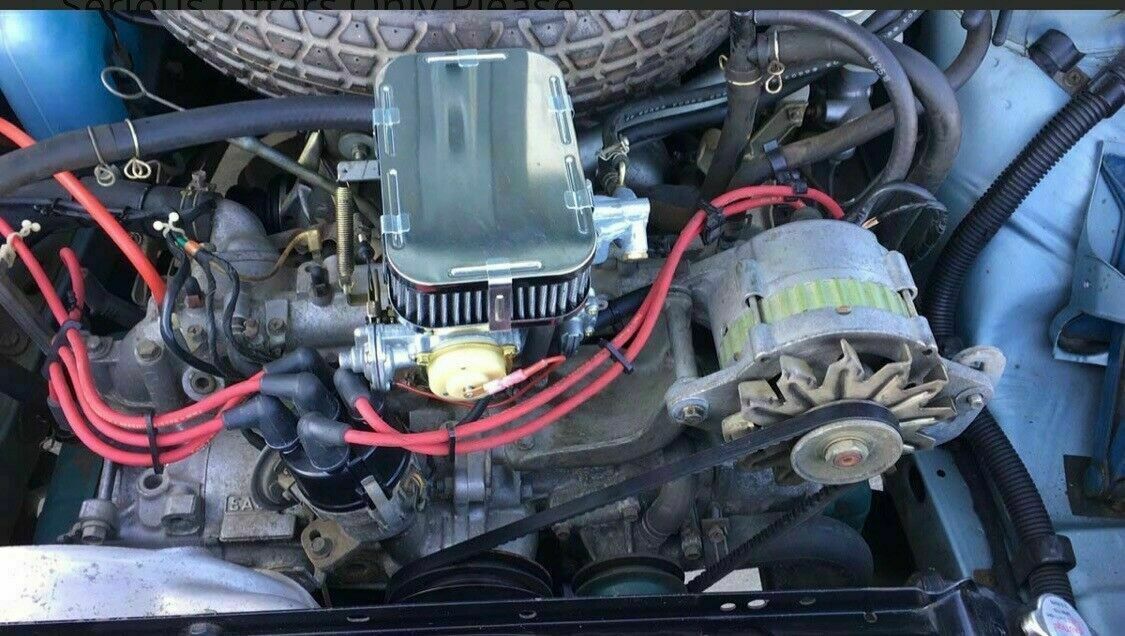 https://www.ebay.com/itm/115092532198?m ... 7675.l2557
You do not pick Merkur, Merkur picks you.
Level 6

Posts: 950
Joined: Sat Sep 02, 2006 1:13 pm
Location: Campbell, CA
Subarus always had the bullet-proof durability, and "practical" materials/styling/appointment. Drove an 80's 4WD Wagon for a winter in the mountains, and it was one of the few vehicles which could get you to work during a snow storm. Car-sat a GL-10 for a week, and it was fun, kinda' like the old SAAB Sonnet, but with the automatic, it was way under-powered for a turbo.

Sparse would be an appropriate description for the 80's models. The newer Subarus are a whole different animal with great interior styling, materials, and quality. Friends ordered (took 4 months) a new Forester with the saddle-leather interior and it is really nice.
Level 7

Posts: 1294
Joined: Mon Jul 15, 2013 7:58 pm
Location: NE Ohio
The dealer nearby me in Akron Ohio told my Mom the wait is 6 months on a new Subaru. Those old ones were cool but I never see any around anymore. They tended to rust out really bad. Did your 80's 4wd wagon have that lever on the floor to engage the 4wd?
You do not pick Merkur, Merkur picks you.
Hi all,

I thought about buying one of those when they first came out to haul an MX bike around. The little rear seats in the bed made the bed so short the bike would not fit... The seats were there to dodge some strange import restriction or tariff on little trucks if I remember correctly.

There was a class action lawsuit at one point due to blown headgaskets I seem to remember, back in late '70's, I think. Not an issue now of course.

Cheers
1986 XR4Ti Mineral Blue Metallic