Moderators: John Brennan, Merkur
Level 7

Posts: 1604
Joined: Mon Jul 15, 2013 7:58 pm
Location: NE Ohio
One of these up on Ebay.
https://www.ebay.com/itm/144956176918?_ ... %7Ciid%3A1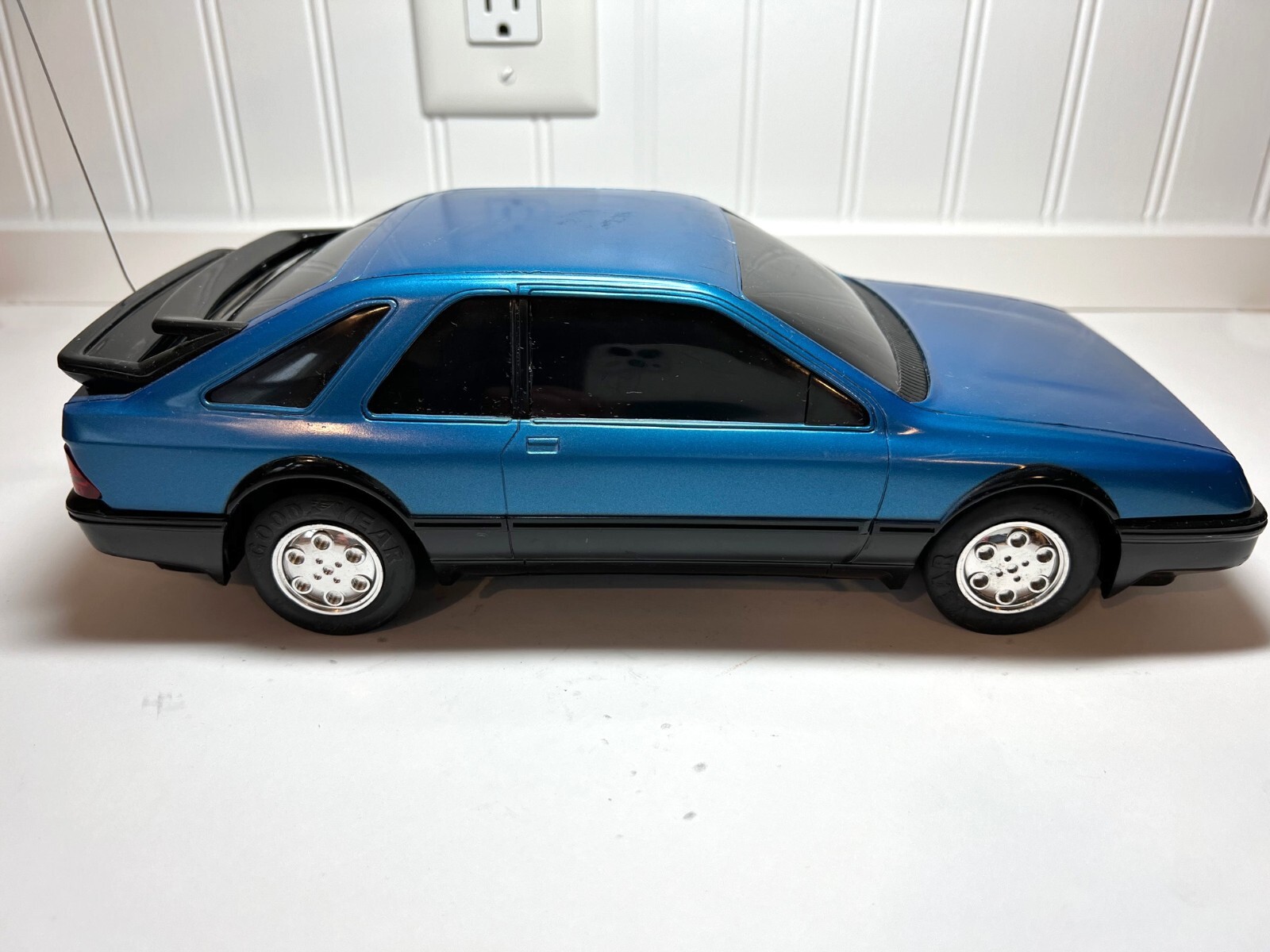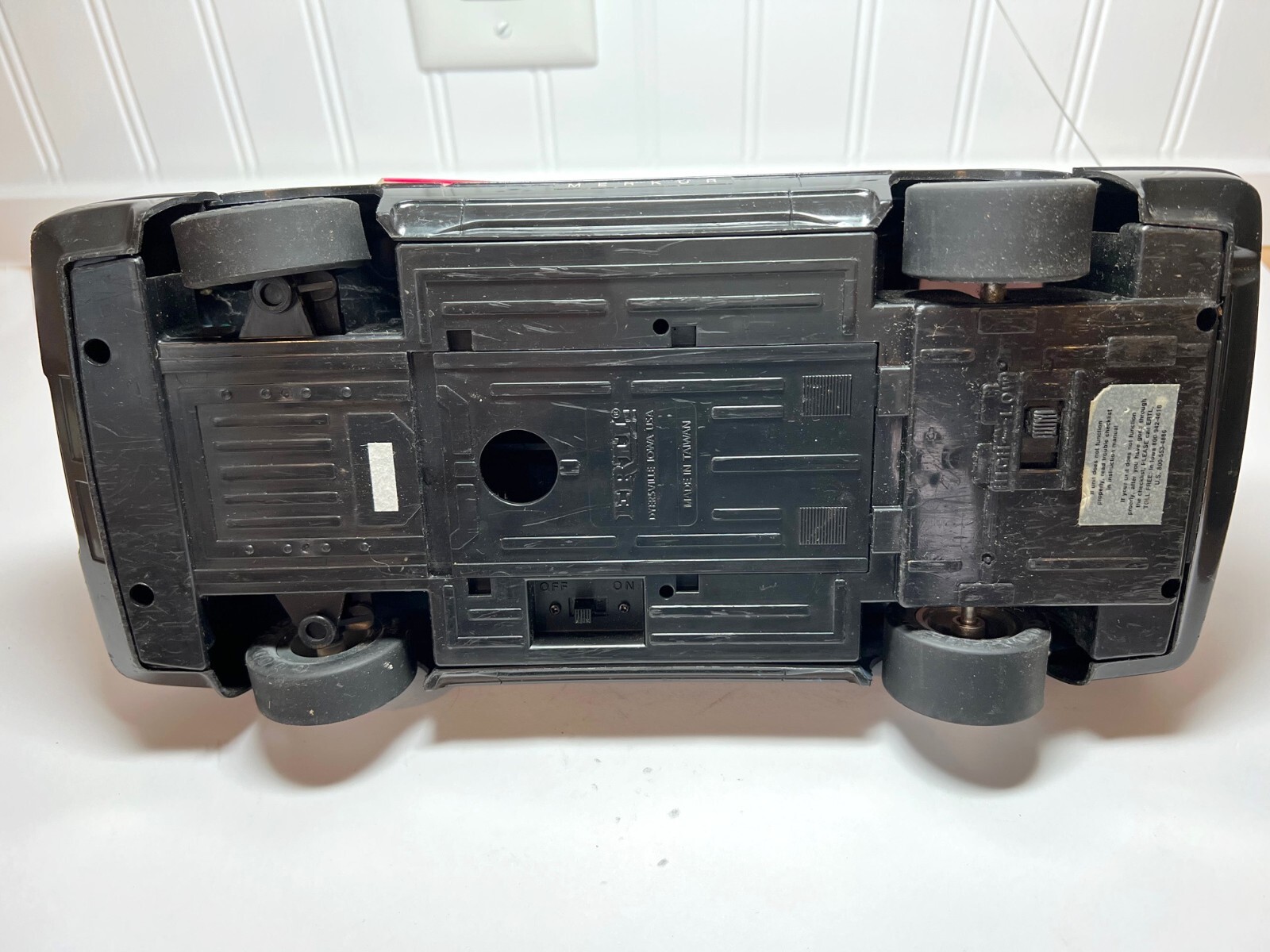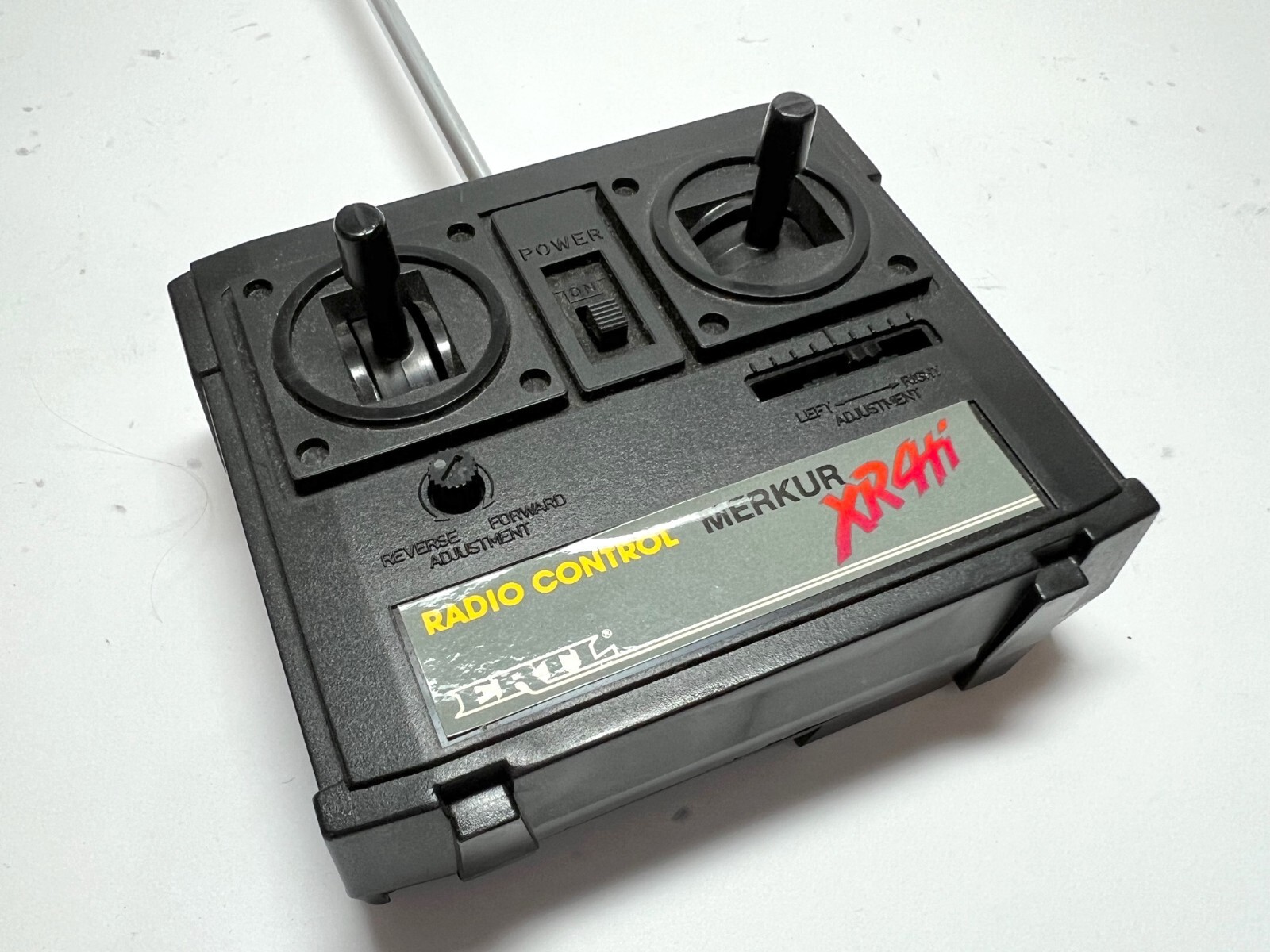 If it was easy everybody would do it.
Neat item, good if it doesn't work, great if it does.
And there are people who know how to fix these things.
Mark Copeland - I'm 50 miles west of Kewanee, IL
'89 XR4Ti
Car was the 2014 MCA Merkur Preservation Award Winner
'89 Scorpio
This one has a very bright and shiny future.
Proud member of the Iowa-Illinois Merkur Owner's Association since 2015.
Level 7

Posts: 1604
Joined: Mon Jul 15, 2013 7:58 pm
Location: NE Ohio
Untested, probably why it didn't get many bids. I am still looking for a lexan body to make a replica of my own car. May have to 3d print one myself since I haven't been seeing any reasonably priced bodies for sale.
If it was easy everybody would do it.