Well I'm new here. I had done quite a bit of research on the zetec swap. I have seen one attempt it over the years aND many went other routes. Well I had a little time this weekend, and wanted to show some progress .
This is how it sits right now as I am posting this on the forum.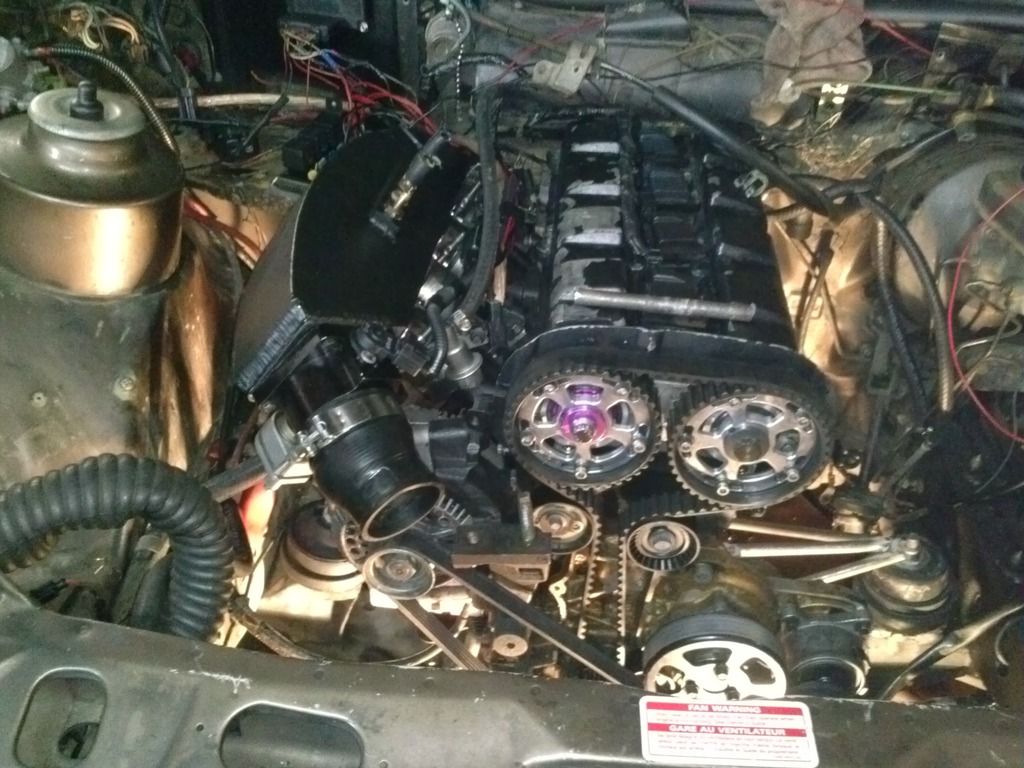 Drivers side engine mount
Passenger side engine mount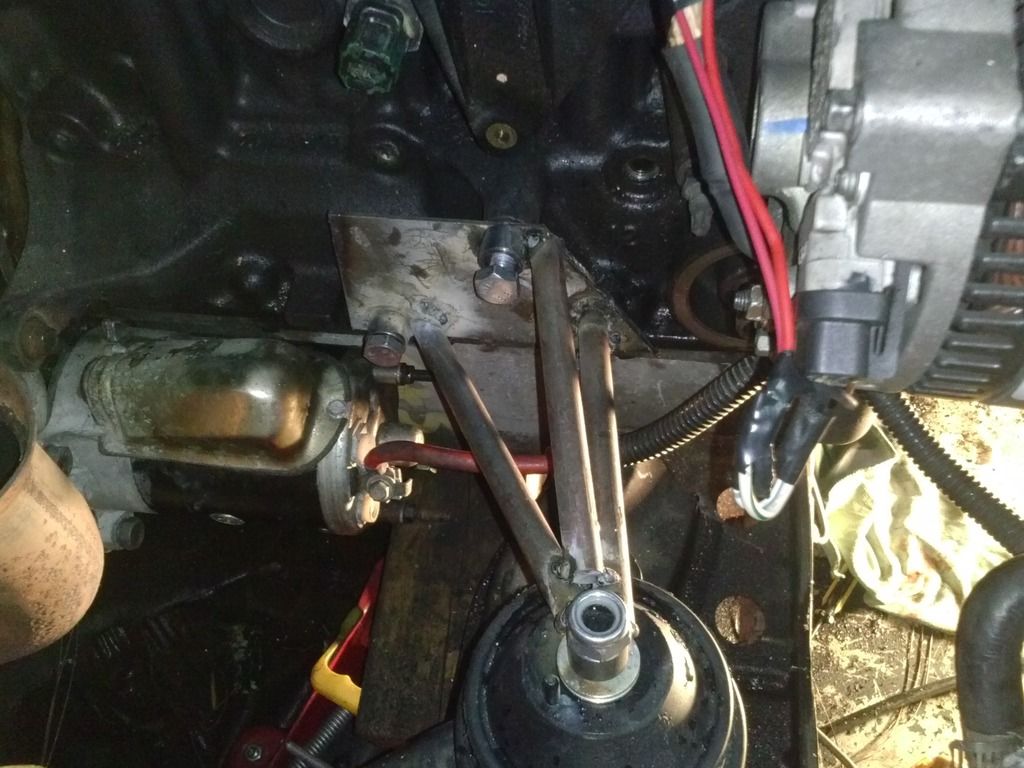 I have been taking a lot of pictures lol.I have wired in megasquirt 2 with the relay board and it cranks at turn key. I have some turbo manifold pieces to order.
The engine came out of my zx2 compound turbo setup. Fully built from svt focus head to the bottom end. I am deciding if I want to put the compound turbo setup on it while it is in the merkur. Haven't made up my mind yet.